Exhibitions
Gulf Coast Conference
George R Brown Convention Center
Galvaston, TX October 16-17, 2018
Please be sure to Chemplex at booth 309
The Gulf Coast Conference is a non-profit organization oriented toward the education and advancement of knowledge of Chemical Analysis Technology associated with the Petrochemical, Refining, and Environmental fields, and will forward this goal through annual technical meetings, regular communications, and training courses focused on these fields.
Exhibition website: www.gulfcoastconference.com

---
Pittcon Conference & Exposition
Pennsyvalia Convention Center - West
Philadelpha, PA, USA, March 19 -March 21, 2019
Please be sure to visit Chemplex
Pittcon is the World's Leading Conference and Exposition for Laboratory Science. This dynamic global event offers a unique opportunity to get a hands-on look at the latest innovations and to find solutions to all your laboratory challenges. The robust technical program offers the latest research in more than 2,000 technical presentations covering a diverse selection of methodologies and applications. Pittcon also offers more than 100 skill-building short courses in a wide range of topics and the once-a-year chance to network with colleagues.
Exhibition website: www.pittcon.org

---
Denver X-Ray Conference
Westin Lombard Yorktown Center
Lombard, ColIL, USA August 5-August 9, 2019
Please be sure to visit Chemplex.
Attendees to the World's largest X-ray conference will have access to sessions on the latest advancements in XRD and XRF. Workshops are run by experts who provide TRAINING and EDUCATION on many PRACTICAL APPLICATIONS of X-ray fluorescence and X-ray diffraction techniques for the study of materials. Designed to help attendees (with little or many years of experience),
Exhibition website: www.dxcicdd.com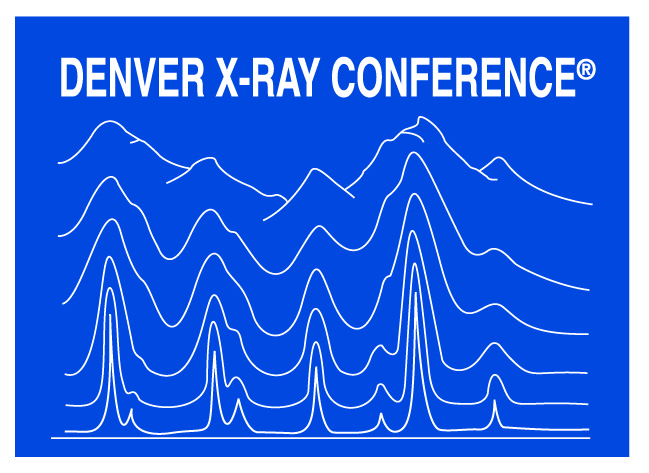 ---