4250-230: Series T25: Semi Automatic 25 Ton SpectroPress® Model; 230 VAC/50 HZ (Die sold separately)
Series T25: Semi Automatic 25 Ton SpectroPress® Pellet Press
The Semi Automatic 25 Ton Pellet Press is available to busy laboratories requiring a Pellet Press with intermediate force, simple operation and not alot of counter space.
Makes XRF Sample Pellets Easy
 ● Compact counter top installation
 ● Portable
 ● Two Button Operation
● Digital Display
● Self-Centering die and alignment platform
● Programmable Force
● Accepts 13, 32, 35, 40 and 45mm die sets (sold separately)
● Safety Shield
The Semi-Automatic 25 Ton Pellet Press is the perfect fit for those labs processing XRF or FTIR samples where intermediate pelletizing force is required along with automated operation and without a lot of bench space or requires the pellet press to be moved between different locations.
The 25 Ton Semi-Automatic SpectroPress® is powered pellet press that simplifies operations with a programmable digital display and two buttons for operation. The desired force is programmed in the digital display and simply press the Up button to start the pelletizing cycle. The operator then presses the Down button to release the force and allow pellet to be removed. The new 25 Ton Semi-Automatic SpectroPress® features a compact lightweight design which fits on a benchtop and may be easily moved.
This 25 Ton SpectroPress® easily accepts different die sets (sold separately) enabling the user to make 0.51" (13mm), 1.26" (32mm) , 1.38" (35mm), 1.57" (40mm) and 1.77" (45mm) die pellets with ease.
The Chemplex® Semi-Automatic 25 Ton SpectroPress® Pellet Press is designed with unsurpassed features truly representative of current technology, innovation, quality and functionality:
● Digital display for force readout, in tons
● Simple two button operation, Up and Down
● Illuminated buttons providing SpectroPress® status
● Programmage Force: to 25 tons in 0.1 ton increments
● Accepts Die sets: 0.51" (13mm), 1.26" (32mm) , 1.38" (35mm), 1.57" (40mm) and 1.77" (45mm) diameters
● Rapid ram rise and retraction; translates into faster pelletizing
● Safety shield
® SpectroPress and Chemplex are registered trademarks of Chemplex Industries, Inc.
More Information
Specifications
Features
• Length: 15" (38.1cm)
• Width: 11" (27.9cm)
• Height:13" (13.0cm)
• Weight:75 lbs (34Kg)
• Electrical
• 115 VAC/60HZ
• 230 VAC/50Hz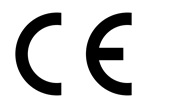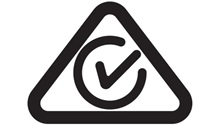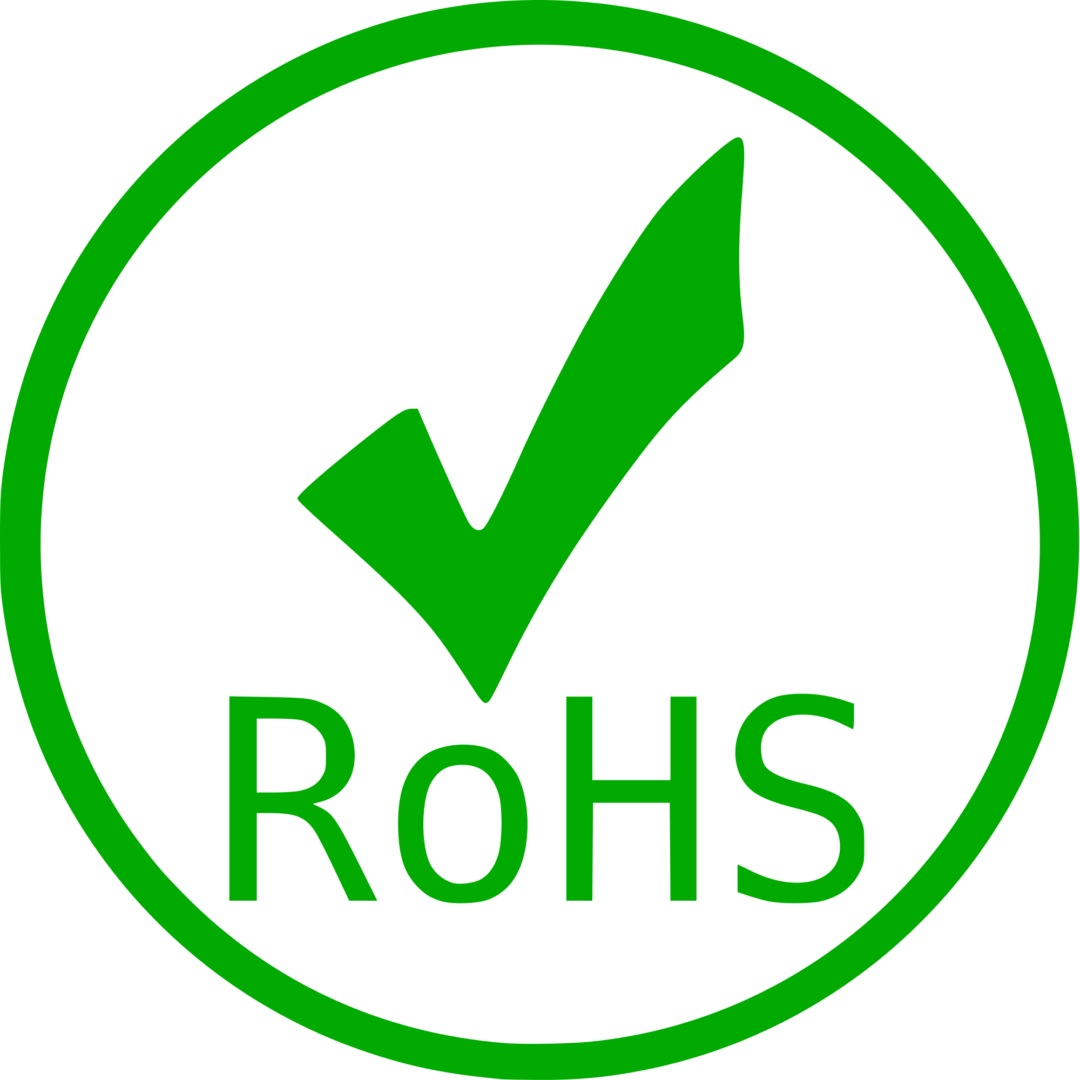 No
We found other products you might like!