1100T-230: SpectroMill® - I Touchscreen Ball Pestle Impact Grinder with One Vial Clamping Mechanism, 230 VAC/50Hz
935U: SpectroPulverizer® In-Field Sample Grinding and Pelletizing Kit, Grinding Volume 2.16in3 (35.4cm3), Pellet Dia 1.38" (35mm), Universal Voltage
Availability:
Out of stock
The SpectroPulverizer® is the perfect companion to any portable XRF analyzer. It is a compact kit to enable in-field grinding and pelletizing to get immediate consistent quantitative results.
Features
• Prepare samples "in-field" for XRF analysis
• Portable Grinder/Pellet Press
• Battery powered
• Fast and efficient
• Universal voltage charging kit
• Lightweight
• Kit contains all necessary items in a rugged carrying case
• Diameter: 1.38" (35mm) Diameter
The SpectroPulverizer® Portable Sample Grinder/Pelletizer Kit ideally used to prepare samples in-the-field and used in conjunction with any hand-held portable XRF analyzer. Portability offers the flexibility of use as a mobile laboratory for "in-field" preparations and analysis of samples taken from one or multiple location sites without loss of time for results.
The SpectroPulverizer® combination grinder and pelletizer is uniquely designed with integrated double-sided sample chambers. One chamber is designed for grinding samples into very fine powders and the opposite chamber for pelletizing the ground samples into firm durable pellets supported by re-usable stainless steel rings. Sample preparation is extremely energetic, efficient and amazingly fast. The lightweight hand-held unit operates on a long lasting rechargeable 12V Li-ION battery.
The SpectroPulverizer® Kit contains all essential items in individual sculptured dense foam compartments contained in a rugged carrying case that contains:
• Portable Grinder/Pelletizer
• Sample chamber, base and plunger
• 12V Li-ION Battery and recharger
• Stainless steel re-usable pellet rings (3)
• SpectroVial® brand vials: (8) 20cm3 vial
• SpectroBlend® grinding additive (25) ½ gram tablets
• Carrying case
® SpectroPulverizer, SpectroVial, SpectroBlend and Chemplex are registered trademarks of Chemplex Industries, Inc.
Reg. US Patent No: 9,339,954
More Information
Specifications
• Operating Voltage: 12VDC
• Impacts per minute: 2700
• Chamber OD: 3.0" (76.2mm)
• Recharger Voltage: 100-240VAC50/60Hz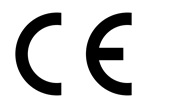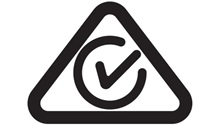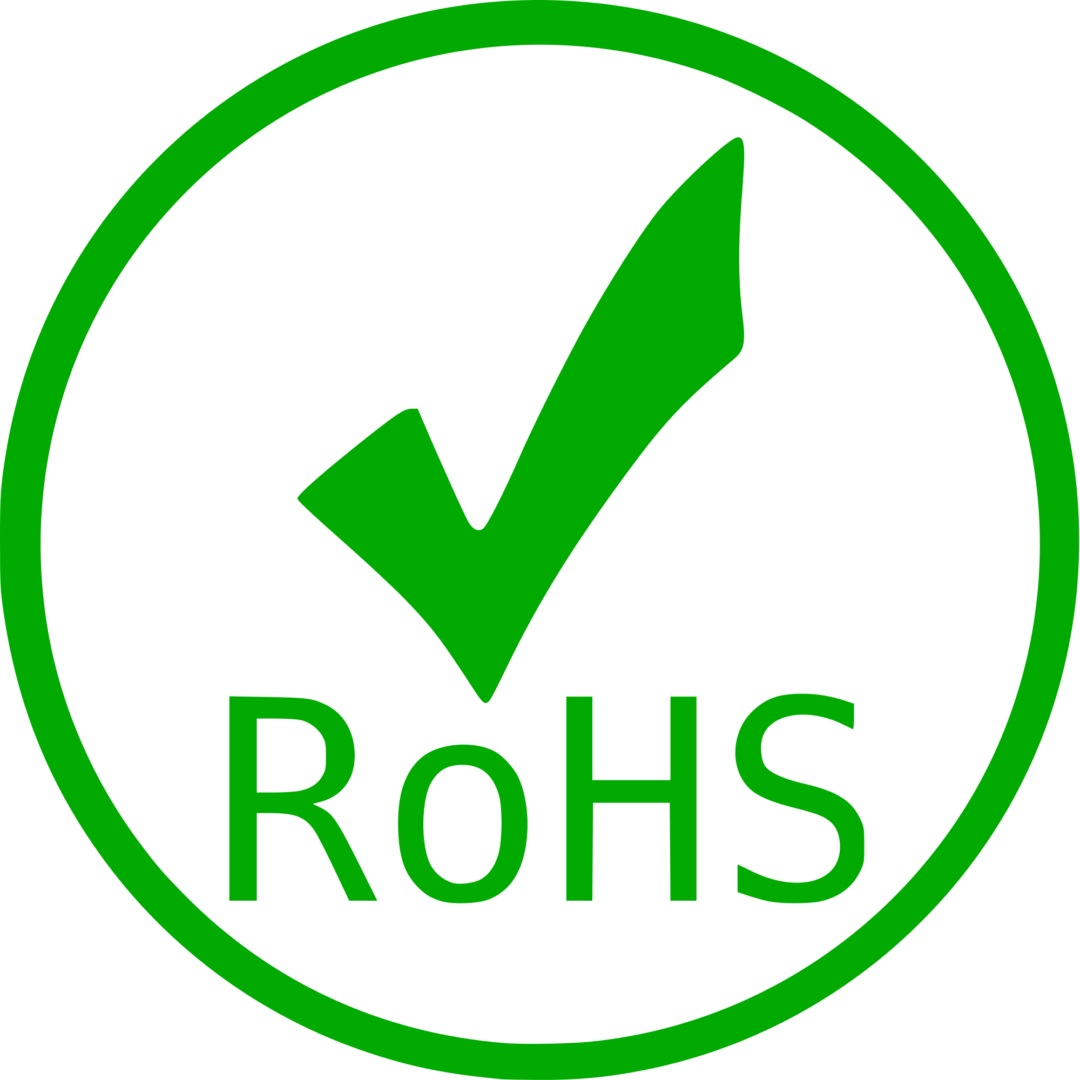 No
We found other products you might like!